PocketX
A Smart Business ERP Solution for Your System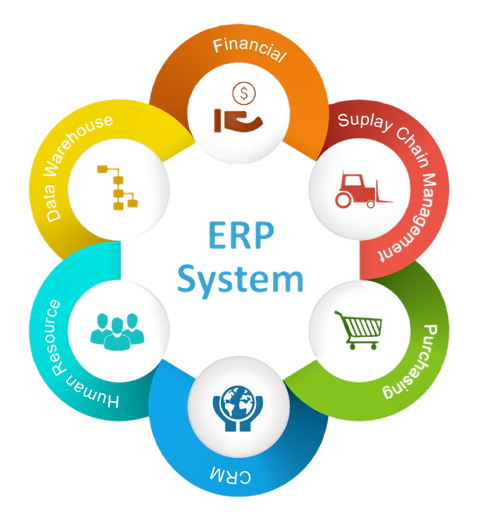 ERP can cover many core functions across your organization. PocketX is able to manage and integrate the important parts of your business. It helps you to implement resource planning by integrating all of the processes needed to run your companies with a single system. It can also integrate planning, purchasing inventory, sales, marketing, finance, human resources, and more.
Meet Our Clients
They Believe In Us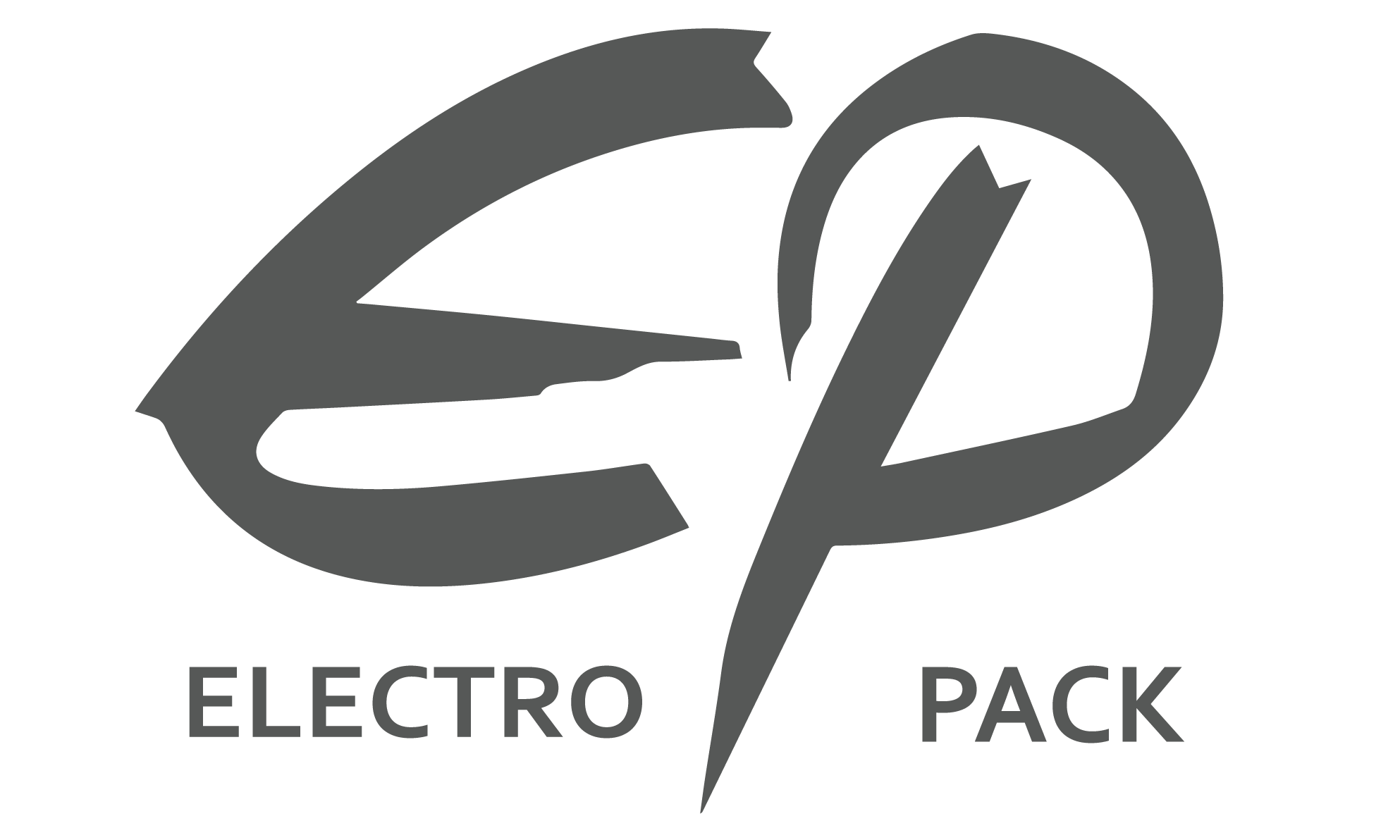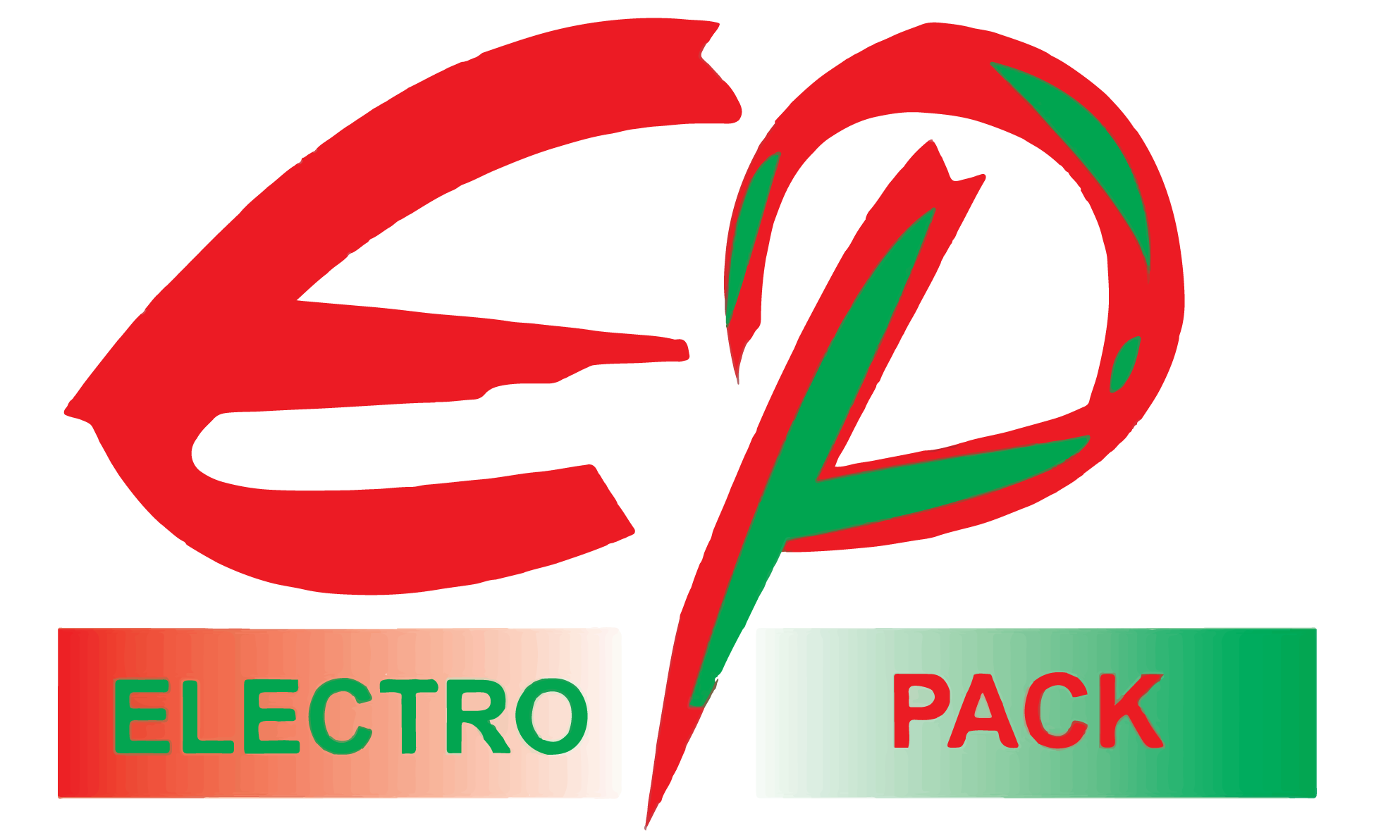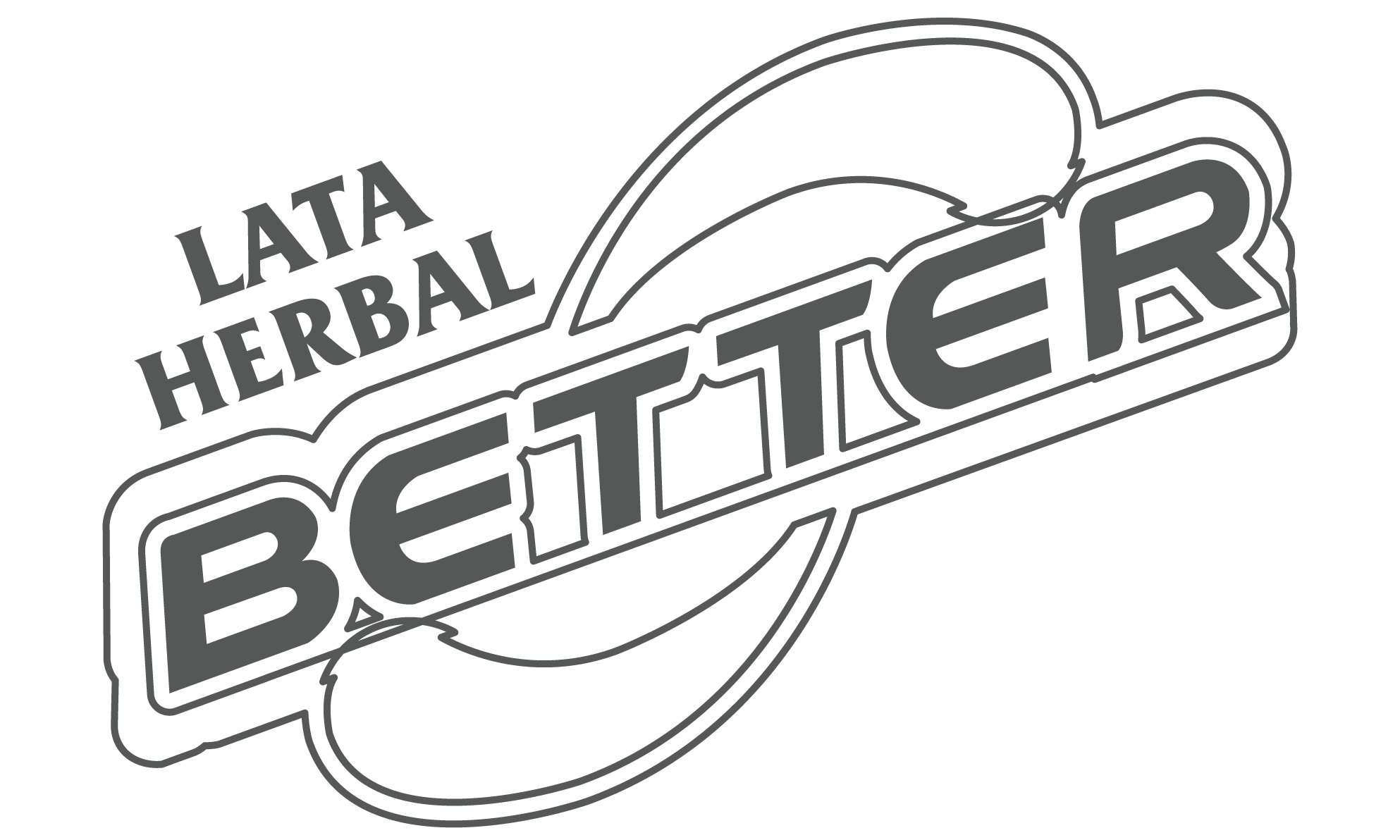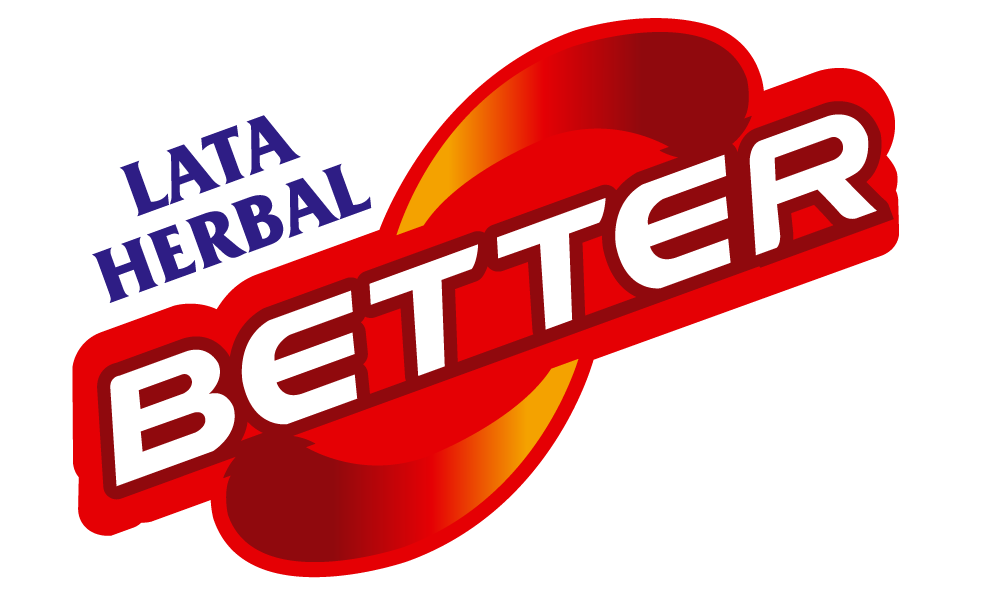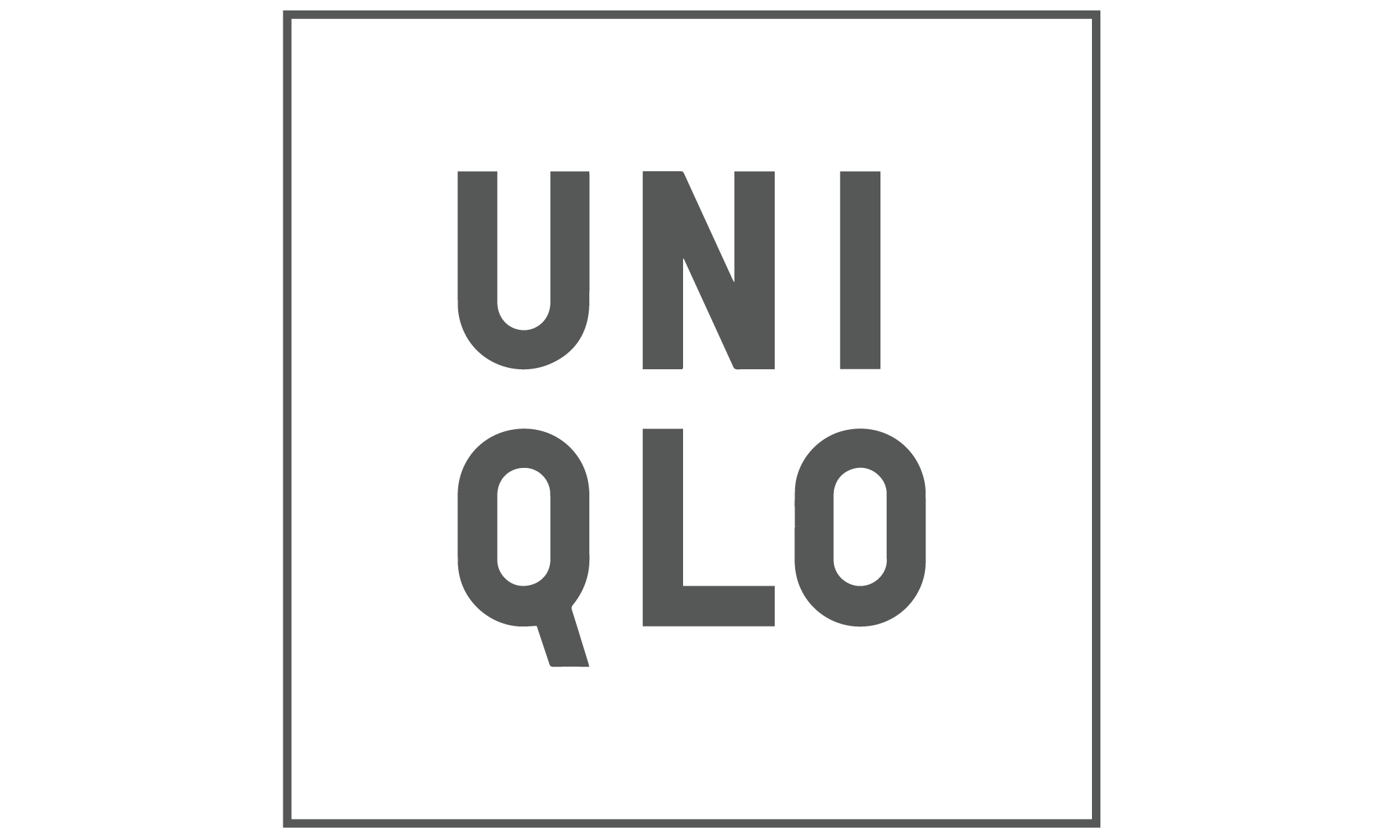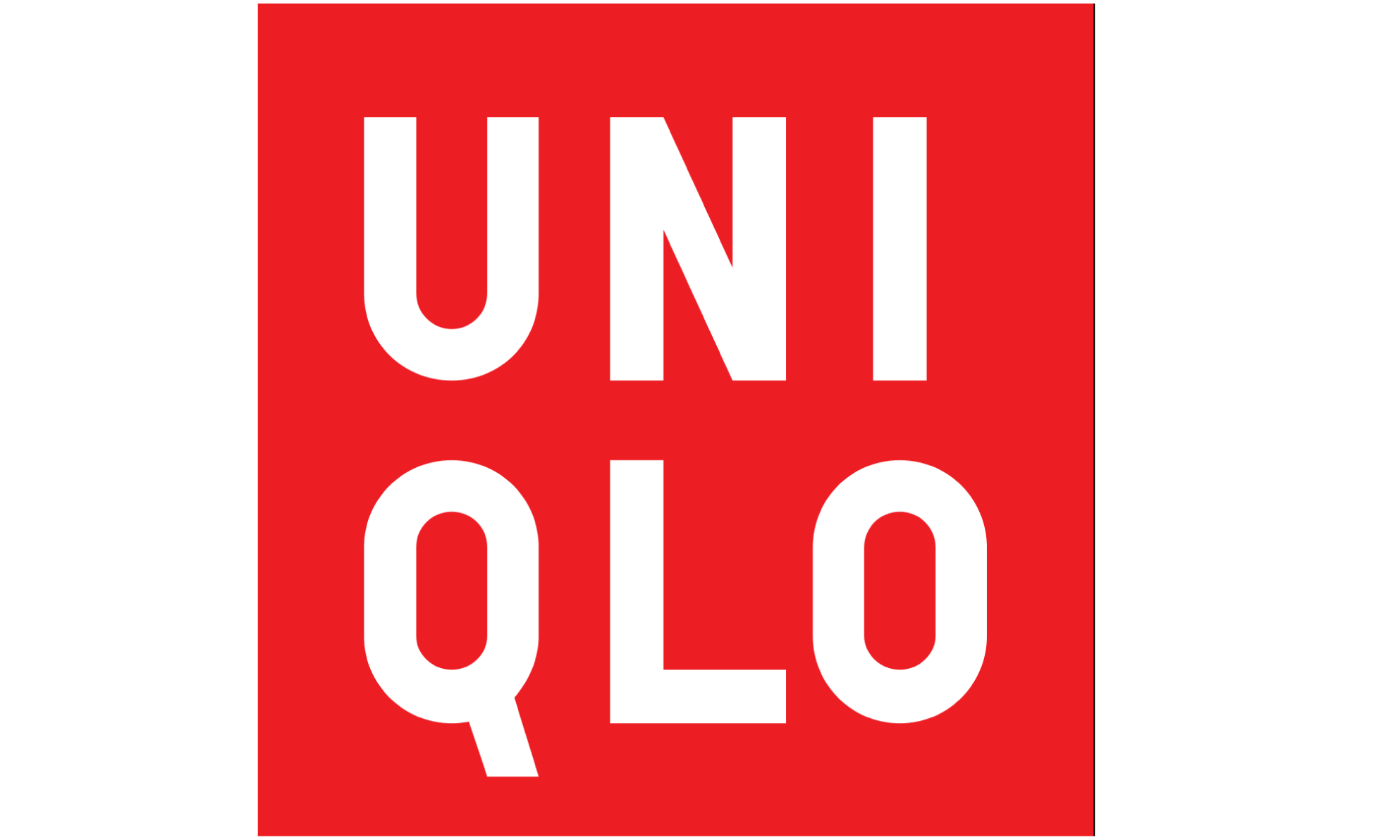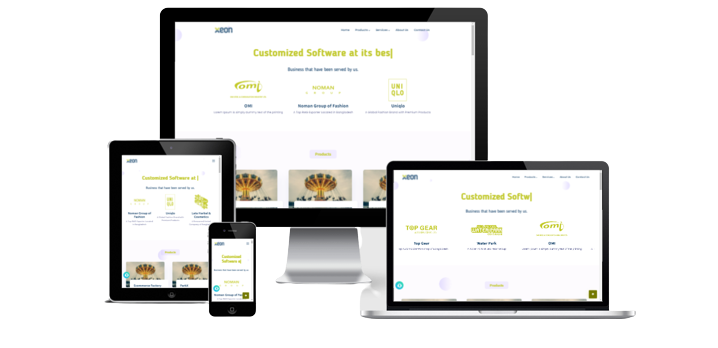 Here is the Demo of Our PocketX
Full Responsive

Easy to understand UI

Used advanced technology

Easy to manage any section
Contact Us for more information
You are always welcome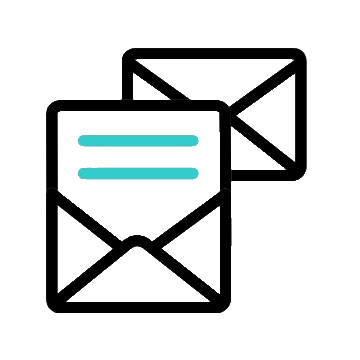 Email Address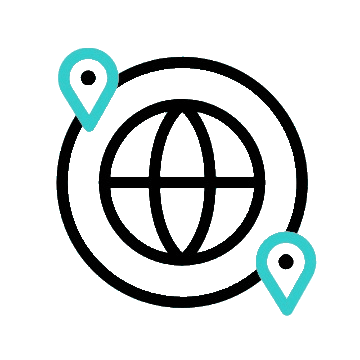 Office Address
Begum Rokeyasharani, Holding-129, Word No-14, Mirpur 10, Dhaka-1216.
Hotline
+880 1759 833711