Business that have been served by us.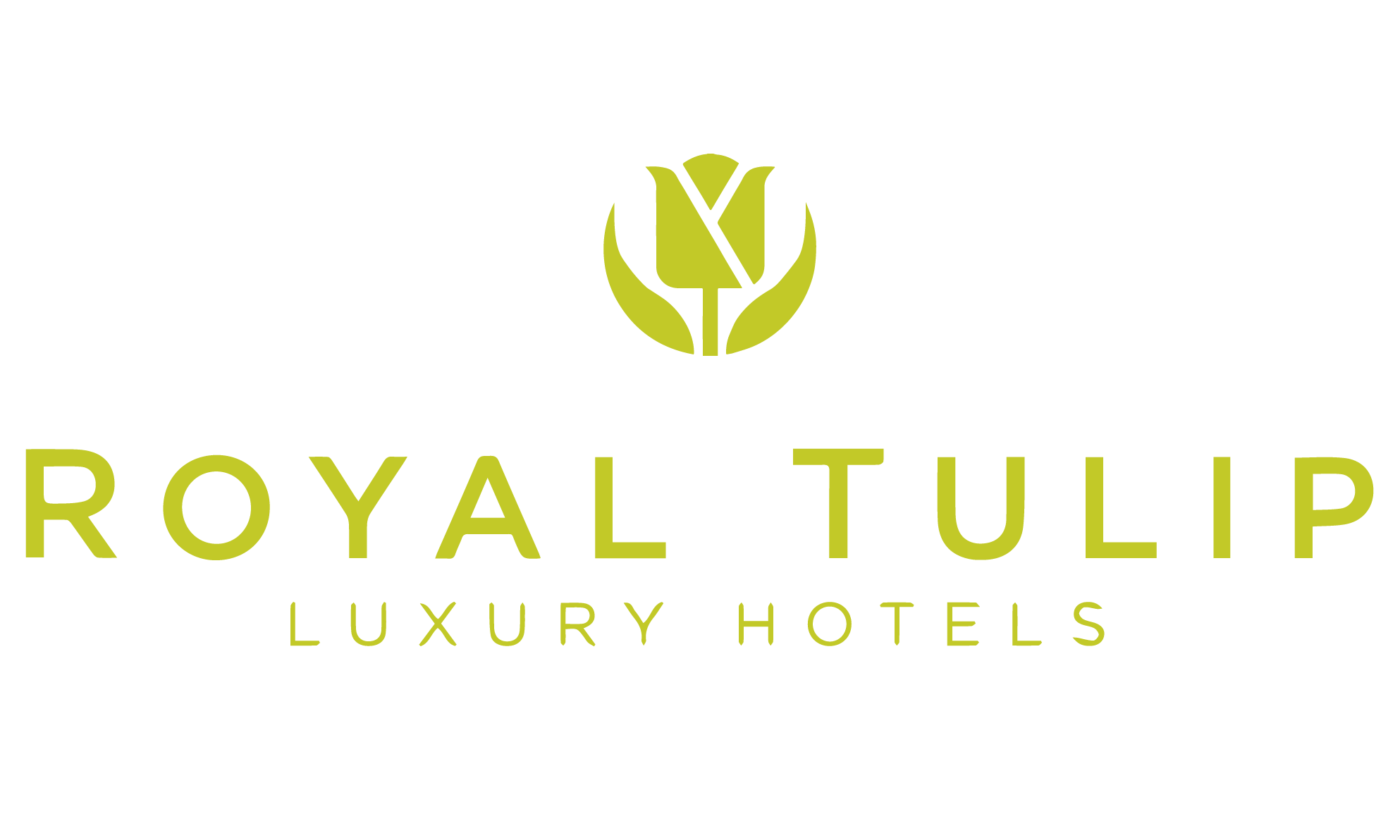 Sea Pearl Beach Resort & Spa
Global Hotel Franchise Located in Cox's Bazar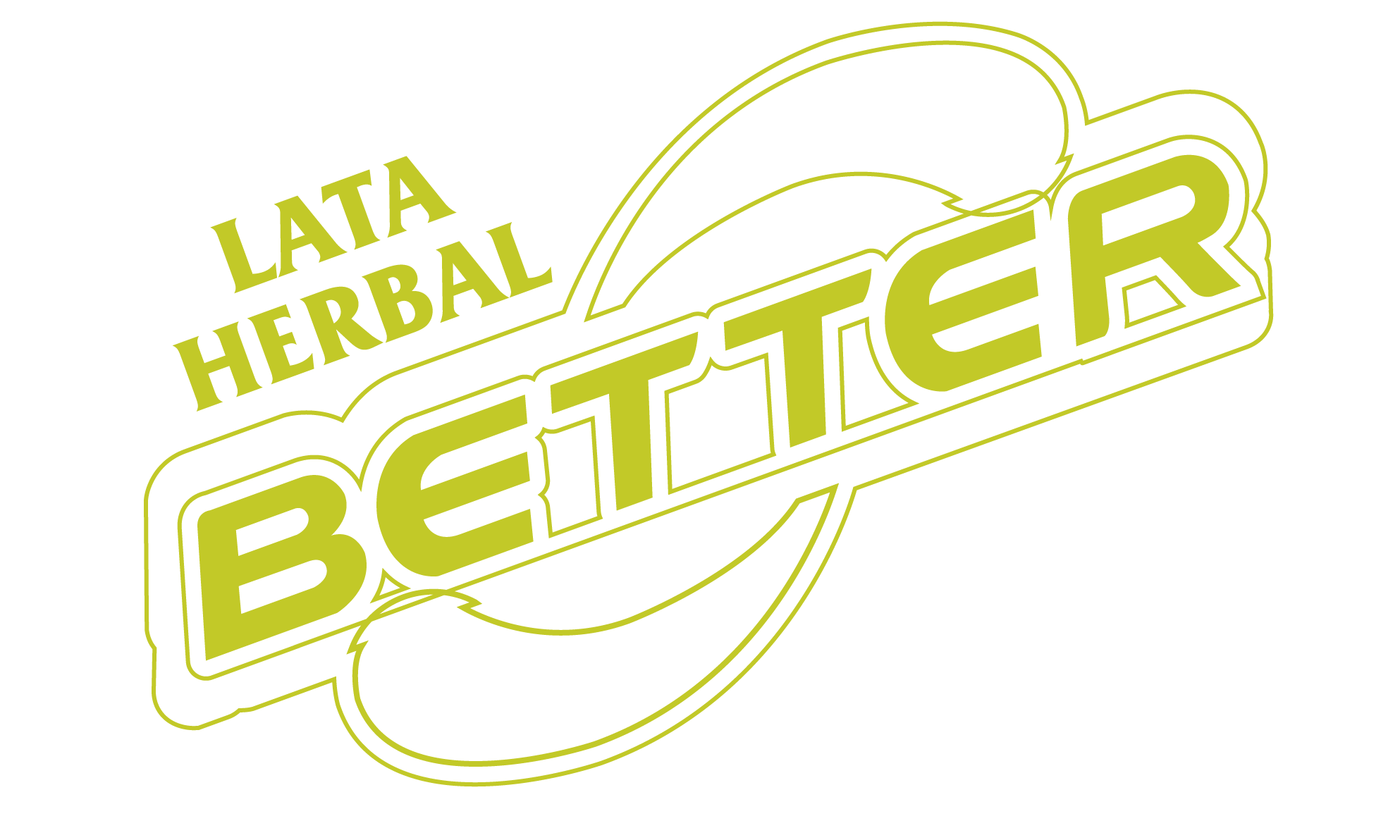 Better FMCG Products
A Consumer Good Manufacturer of Bangladesh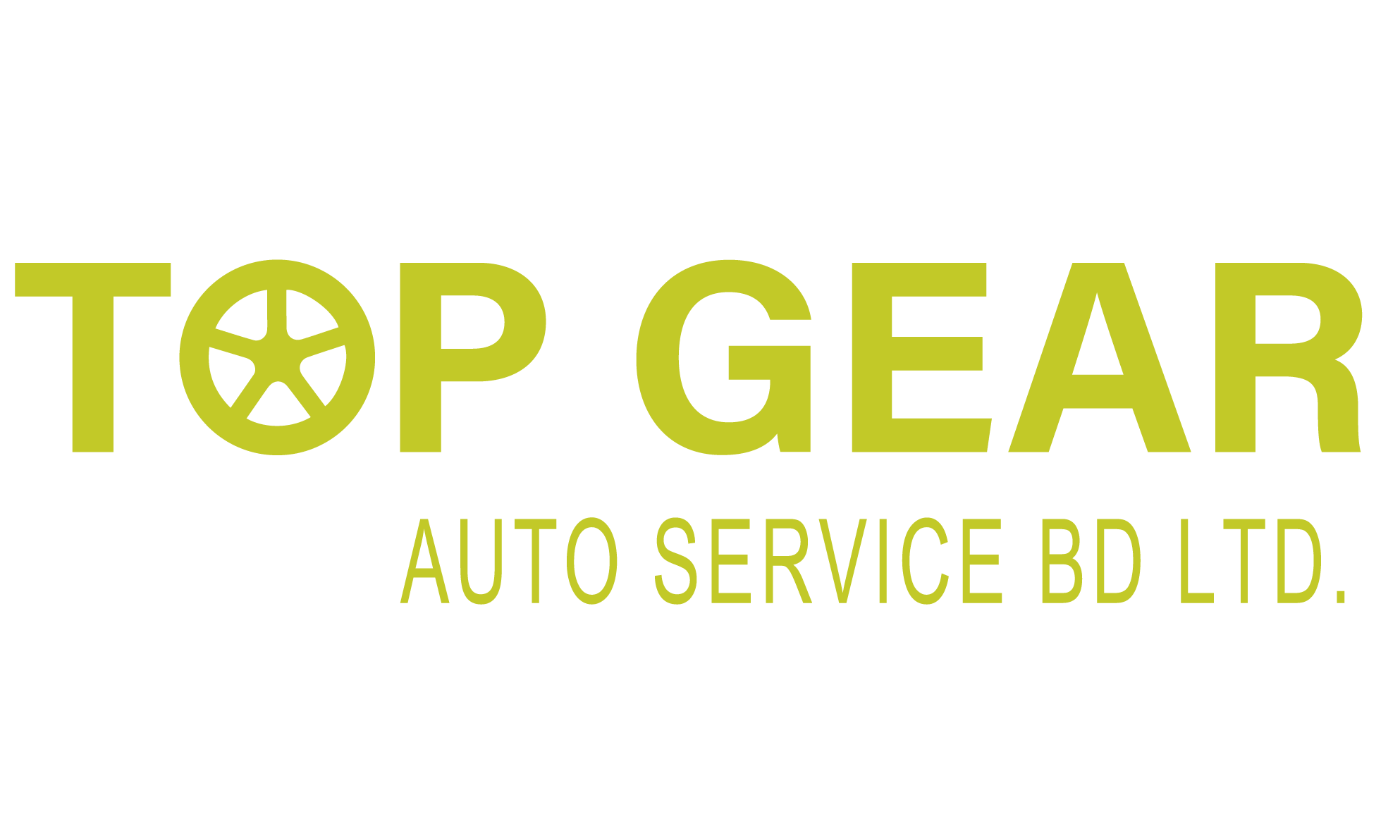 Top Gear
A Top Automobile Workshop of Bangladesh
Products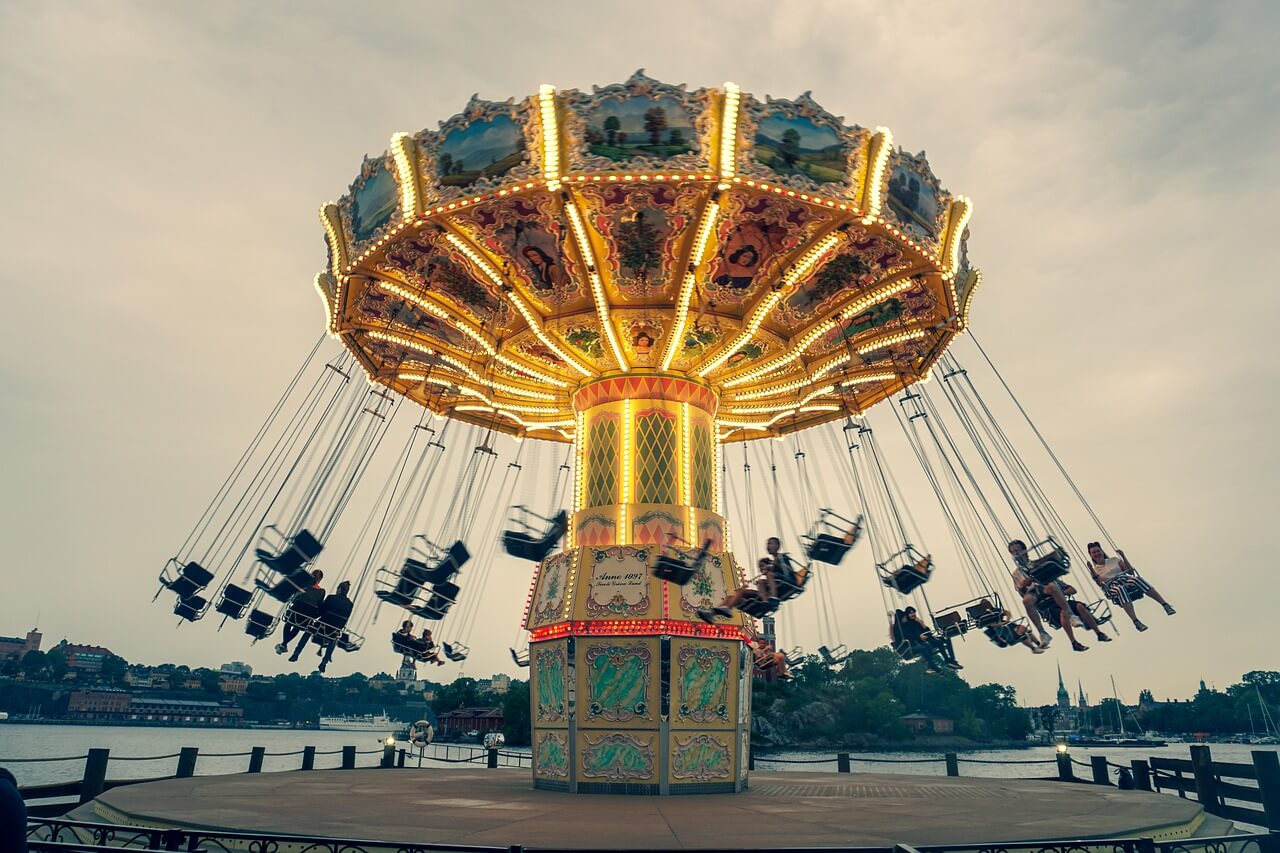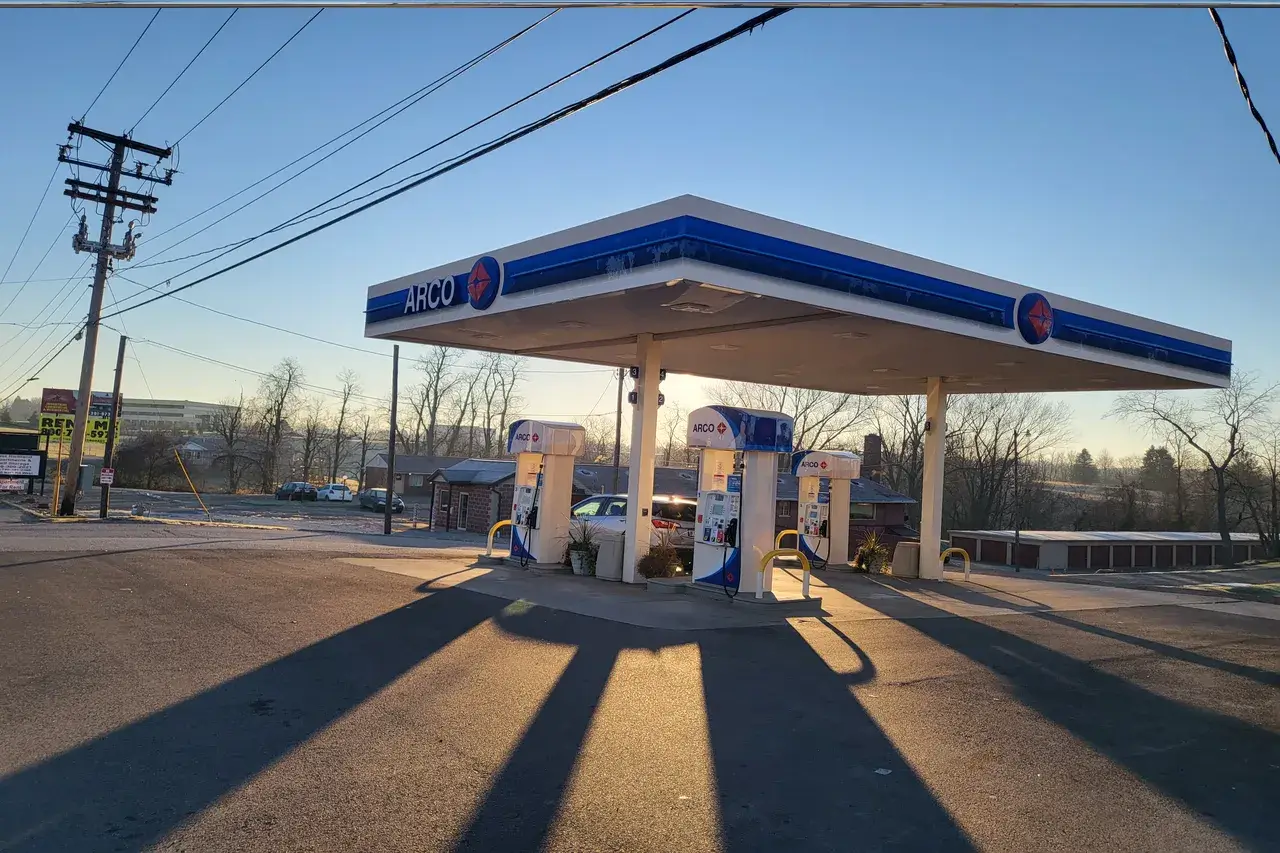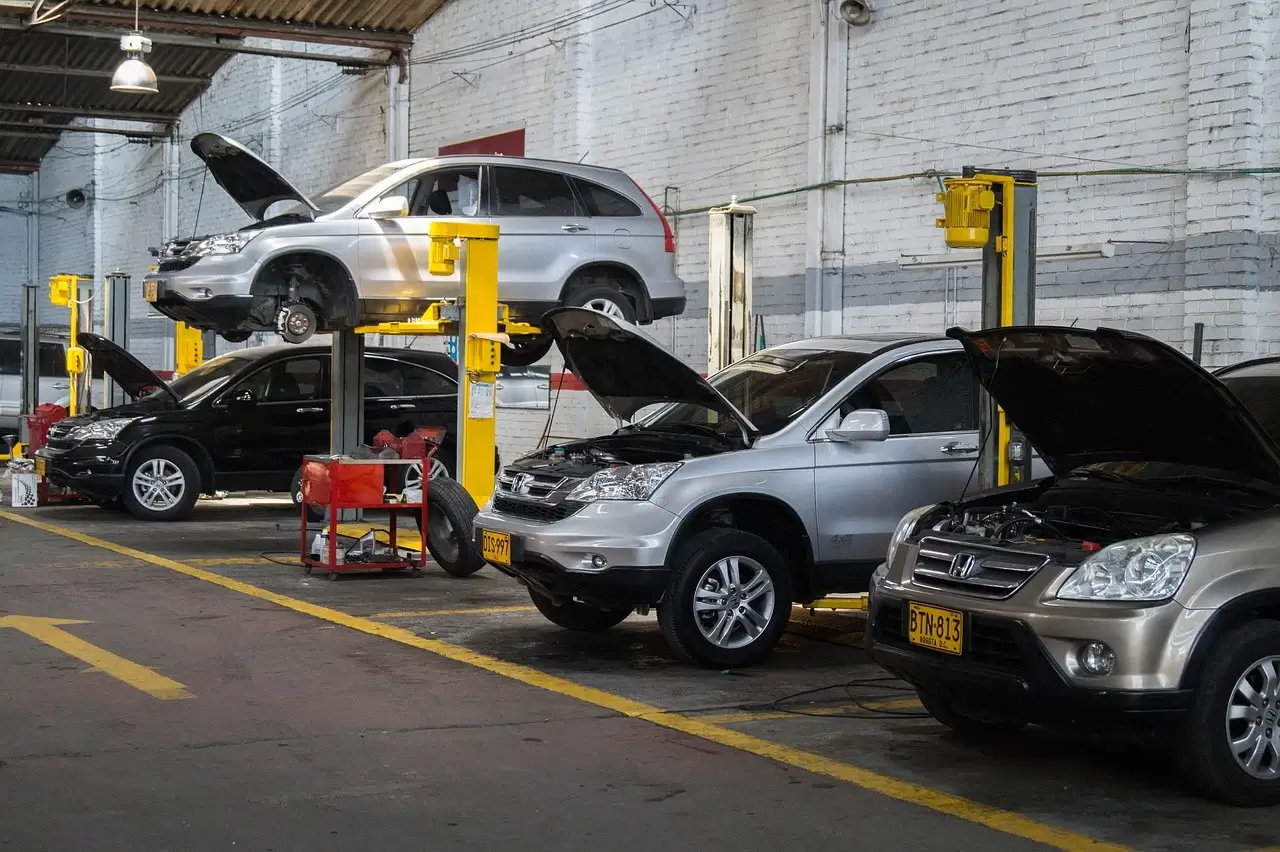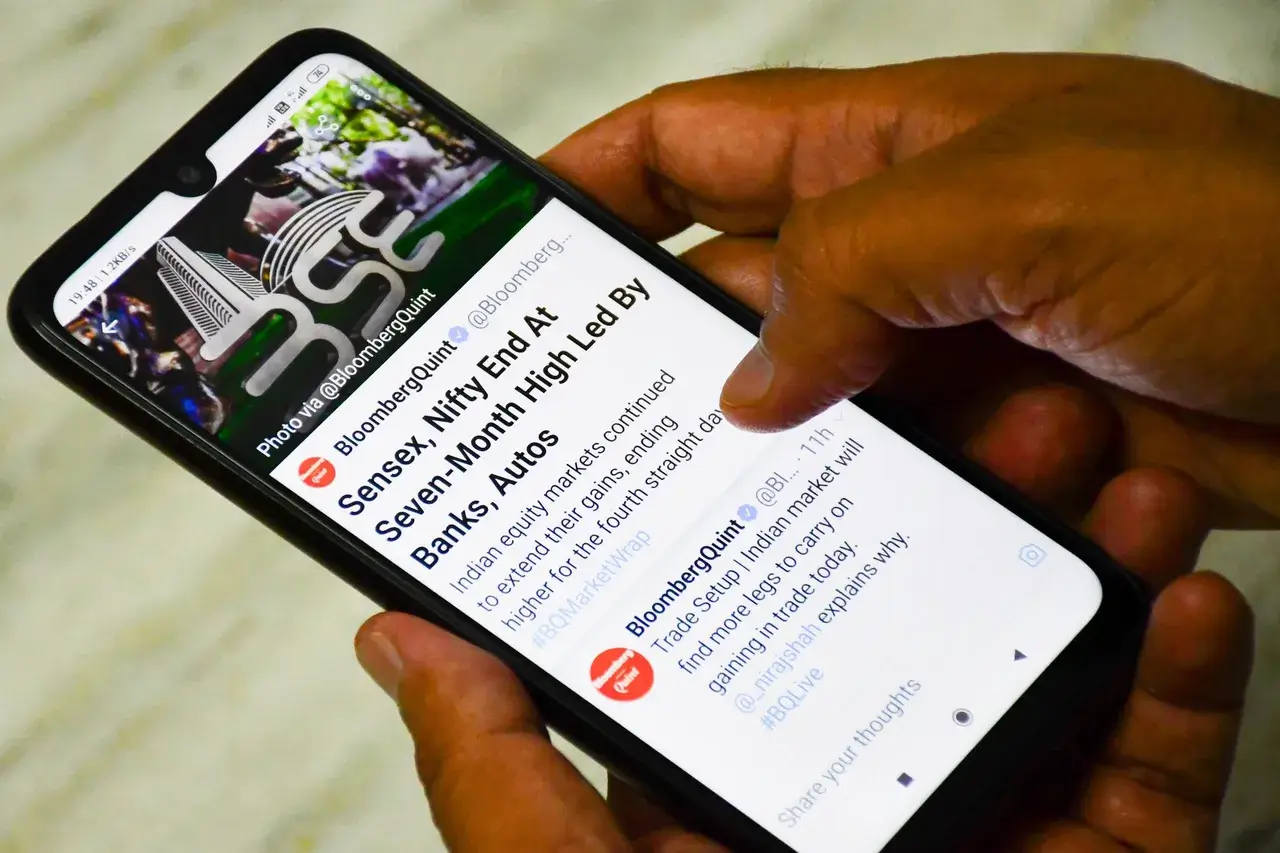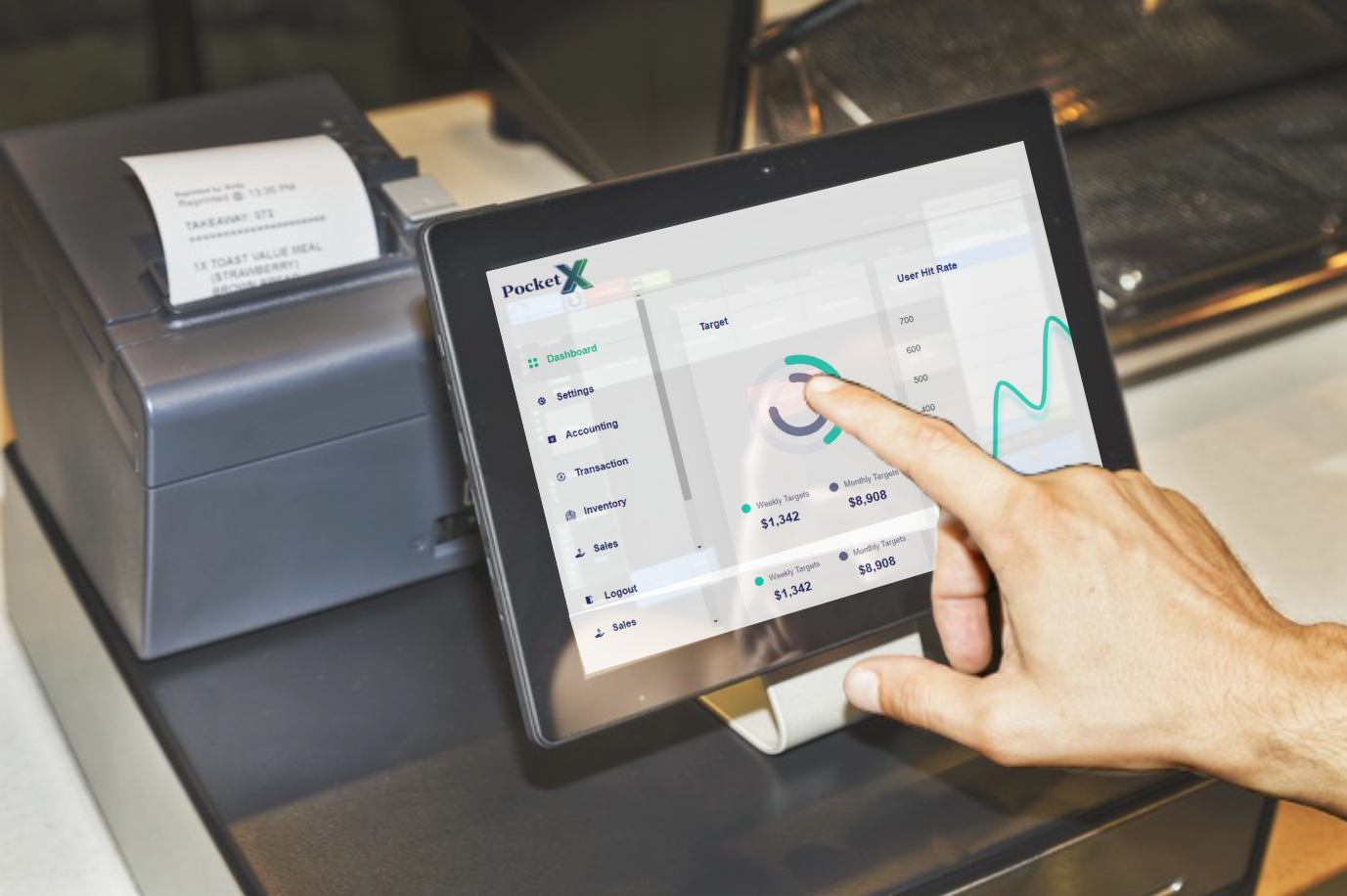 Services
Provide Awesome Service To You
About Us
WE PROVIDE CLOUD BASED BUSINESS SOLUTIONS TO ENSURE YOUR POTENTIAL BUSINESS GROWTH
Tech solutions might seem costly as all the first world countries are using the top-notch solutions and you can easily remark their growth and success. We aim to make these tech well informed tool available for small to giant companies within budget.
Learn More
Features
Our Top Products
Business ERP Software
This is a broadly used ERP software for any types of business. Omi Steel & Corrugation Limited, LATA Herbal BD Limited are uses our software satisficaly.
E-commerce Factory
E-commerce Factory is a dynamic software where you can create your own e-commerce website within 3 minutes.